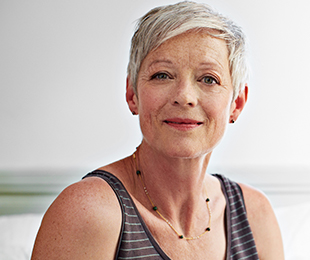 Such a great price for the best quality funeral, everything taken care of
The Golden Leaves Guarantee
As part of our service to you, when you purchase a funeral plan from us, we guarantee that all of your funeral director's costs will be paid for when the time comes, protecting you from any rising costs.
FROM50 Platinum Plan
From £3809.00
The plan includes all the elements specified within the Gold plan plus an upgrade to a high quality coffin. It also allows for two limousines to transport the mourners and family to and from the service.
What's Included?
Funeral Director's professional services
Advice on funeral registration, documentation and certification
Removal from place of death to Funeral Director's premises within 25 miles, 24 hours a day
Care of deceased prior to funeral
Chapel of Rest available for family and friends to visit
High quality coffin
Attendance of conductor and four pallbearers on day of funeral
Provision of hearse for service at Crematorium / Cemetery
Provision of two limousines
Full listing of floral tributes
Thank you cards
Bereavement counselling (where available)
Allowance towards Disbursements